Category: TRUE CRIME
For those who love reading fiction stories about crime, and enjoying the thrilling and excited feeling when following the story, this is the perfect category for them. Except, books in this category are not fiction at all.
They tell their readers the true story about crime that really happened in the past in an interesting, compelling manner.
Some interesting crime that occurred in the past, which are told in these books are: the true story behind many major heists, including train robberies and art theft; some violent crimes committed by ladies, as well as, famous Hollywood murders.
By reading books in this category, people will finally know that in a world full of crime, there is nothing predictable.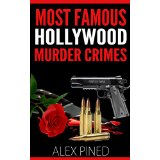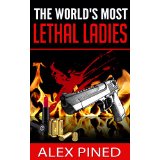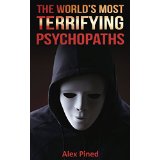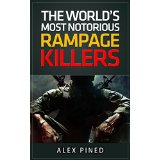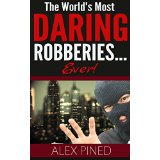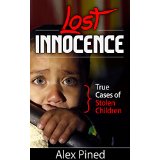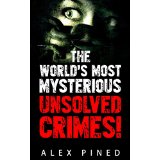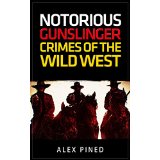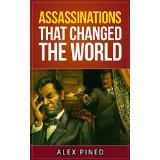 ---