Category: DIETS
People always want to look good in front of others, which is why many people are on diets. Others are on diets for health reasons.
These days many types of diets are available to choose from. Most of the objective is mainly to lose weight. But unfortunately, not all types of diet are healthy and safe for everyone.
Books in this category will help people to choose the best diet plan for them. Various topics on diet are discussed in this category, including fasting for weight loss, juicing for weight loss, alkaline diet, low carb diet, etc. These books will not only guide its reader on choosing the right diet for them, but also ensure they are taking the safe approach for their diet.
By reading the books in this category, people will be able to keep themselves healthy while maintaining their good looks.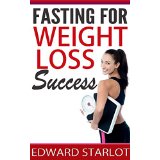 Book Series: Diets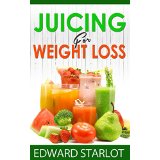 Book Series: Diets
Book Series: Diets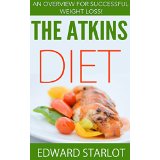 Book Series: Diets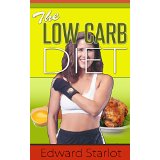 Book Series: Diets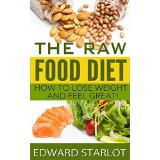 Book Series: Diets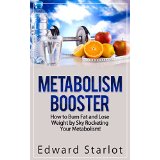 Book Series: Diets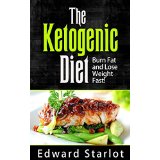 Book Series: Diets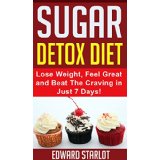 Book Series: Diets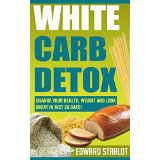 Book Series: Diets
---